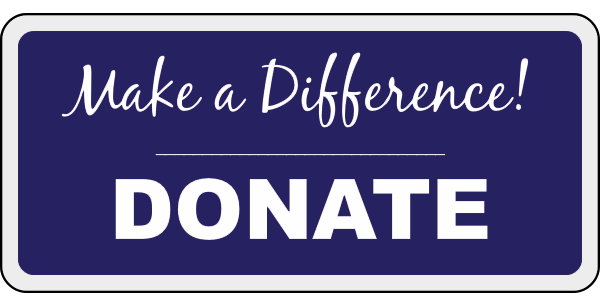 Your donation to The Most Needed will help us better serve children in extreme poverty. Please fill the donation form now!

---
Way To Donation:
Make your check payable to "American Hunanese Association".
Mailing your check to :
Spark Foundation
PO Box 720201
San Diego, CA 92172-0201
Many employers sponsor Matching Gift Programs and will match any charitable contributions or volunteer hours made by their employees, some companies match gifts made by retirees and/or spouses.
Check with your Human Resources Department to see if your company offers a matching gifts program.

If your company is eligible, request a matching gift form from your employer, and send us your completed and signed form. We will do the rest.

By using your company's matching gifts program, you could double or triple your impact.
---
我们对贫困学生的资助直接影响到每个孩子的个人发展,我们看到的,对于被资助的孩子来说,个人生活中发生的变化要比周围的环境发生的变化更重要,我们所有的方案都为学生们提供了全方面健康发展的机会,包括身心健康,社会交往、经济资助等几个方面。
星火基金坚持"专款专用"的原则,制定了严格标准审核捐赠收入和支出,确保每一笔捐款只用于被资助人所指定的学生和被资助人认可的用途。
Our support to children has directly impacted each child's individual development. We've seen over and over that what happens in the life of a child that Spark Foundation supports is much more significant than what happens in the environment surrounding the child.
All of our programs provide opportunities that encourage healthy development in four areas — spiritual, physical, social, and economic.

We commit to the highest standards for the use of funds. We commit to use money only for the purpose for which it was raised. The funds must be used to support the children who are sponsored.

Thank you for your faithful giving. Your gifts make it possible for the children and families.